8BitMemory 1TB NES Hard Drives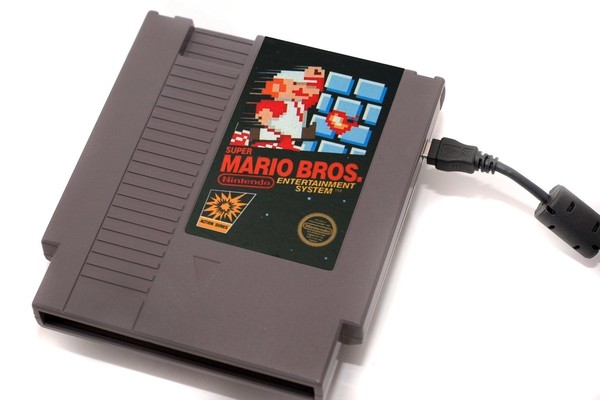 Did you ever image that old NES cartridge would hold 1TB of data? 8BitMemory did.
Since '09 they've been converting all your 8Bit favorites into terrifically geeky portable storage devices.
Custom crafted, vintage Nintendo games like Super Mario Bros, Mike Tyson's Punchout, Zelda, and Metroid, have been re-purposed into gigabytes of storage.
8BitMemory drives are made with Toshiba 2.5" hard drives, and are 100% powered by the USB cable: No need to plug it in!
USB

Cable included with every hard drive
Price shown is for 1TB drive