A–Z Coaster Set by Bob's Your Uncle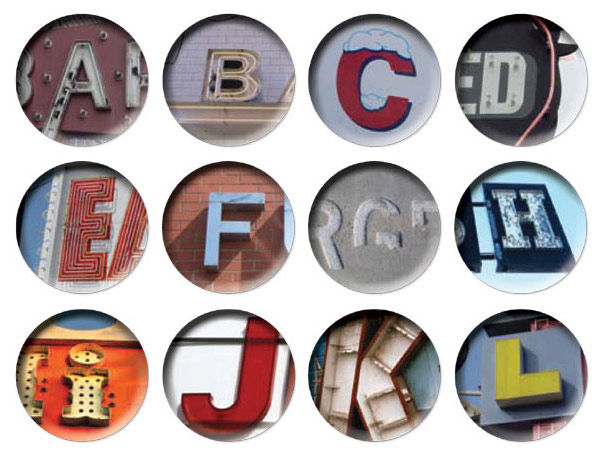 A colorful set of 26 melamine coasters. They are 4″ in diameter and feature photographic details of vintage signs by Martin, Michele and Peter Yeeles.
from Bob's Your Uncle:

Bob's Your Uncle is a Boston based wholesale gift and greeting card company founded by Martin and Michele Yeeles in 2001. Originally from England, they moved to the states in 1993 "just for a year or two" and have been in Boston ever since. Martin is a graphic designer, Michele a former shoe-designer.

"Bob's your uncle" is a British expression used to indicate that a given task is very simple. Possibly inspired by Victorian Prime Minister, Robert Cecil, who appointed his nephew to a ministerial post, therefore to have Bob as your uncle was a guarantee of success.