Cutting Board by Little Studio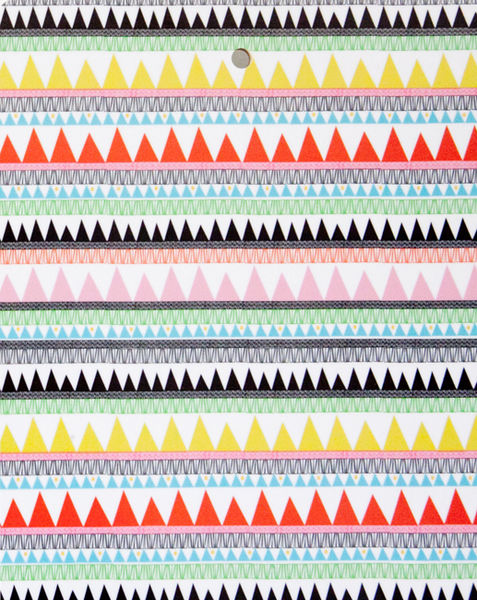 Modern folklore, triangle mountains, and stripes!
Manufactured in Sweden
Made of Nordic birch
Handmade, and may differ slightly from each other
Should be hand washed
20 × 30 cm
Ships worldwide from Sweden
Price reflects Swedish Krona to US Dollar conversion
About Little Studio:

Marit Lissdaniel and Angelica Utterberg are the names behind Little Studio. We met at beautiful Hellidens college, where the idea for a joint project began.

After months of sketching late into the night, and much laughter and brainstorming during the day, Little Studio was born in March 2010. Our shared studio and shop, where we offer playful and cheerful design, which is supposed to fit equally well to adults as to children.

Children's ability to see things for more than what they really are, is a great inspiration to us. For example, a triangle could just be a triangle – but it can also be a mountain. Or a circle, a circular symbol, can with other circles turn into soap bubbles.

We try to avoid the traditional gender roles, we want everything to fit all. It's so much more fun we think, when you erase these boundaries and get to choose freely. Instead, we try to create designs that with the aid of imagination, color and shape conveys a special feeling.