Elixir of Life Antler Mugs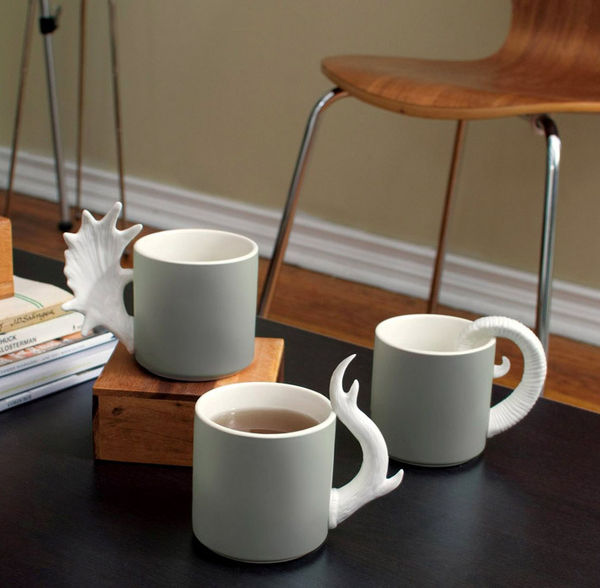 For centuries, the search for youth and immortality has driven people mad with rumors of the Elixir of Life.
For many cultures the Elixir of Life can be found by simply drinking a cocktail made from the mystical horns and antlers of various animals. Inspired by the very antlers used to make these potions of immortality, the Elixir of Life Collection is available in two styles, Moose or Deer antlers.
Look no further, the fountain of youth has been found.
Made from porcelain
Dishwasher safe