Grand Marnier Cardamom Marshmallows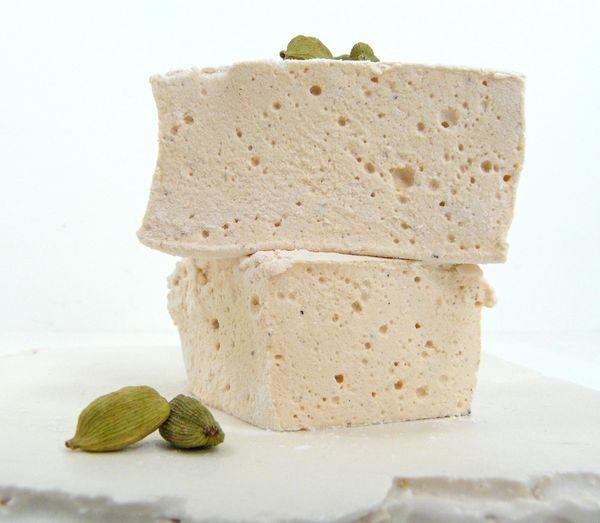 from The Groovy Baker:

Yum.

Freshly ground cardamom and a healthy dose of real Grand Marnier come together to make marshmallows that are just awesomely over the top.

Exotically spicy but mellowed by the smooth 'orangy-ness' of the liquor….they're really just perfect. Yum. I don't know what else I can say! =)

Try them in a cup of hot coffee for an everyday treat …or for a decadent dessert that's a real flavor powerhouse ~ put a few in some hot chocolate.

Yummers.
The Groovy Baker is a professionally trained chef out of Hudson River Valley, NY
Price shown is for 8oz of marshmallows