Porcelain Farmers Market Basket By Roost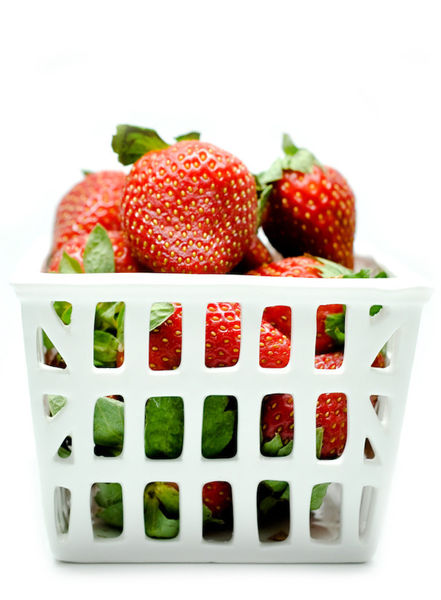 Rekindle the joy of farm-fresh foods with "baskets" that replicate the traditional shapes found at your favorite farmers' markets.
Authentic details taken from real berry baskets impart true charm to these surprisingly strong containers. Fill them with fresh berries, peaches, plums and grapes. They offer air circulation for proper storage, and the white glossy finish reflects fruit colors beautifully.
Perfect for serving freshly rinsed berries at the table
The smooth, glossy finish reflects the colors of the fruit displayed in within
Available in 3 styles: Strawberry, Raspberry and Plum
Price shown is for the Plum basket