Presso Non-Electric Espresso Machine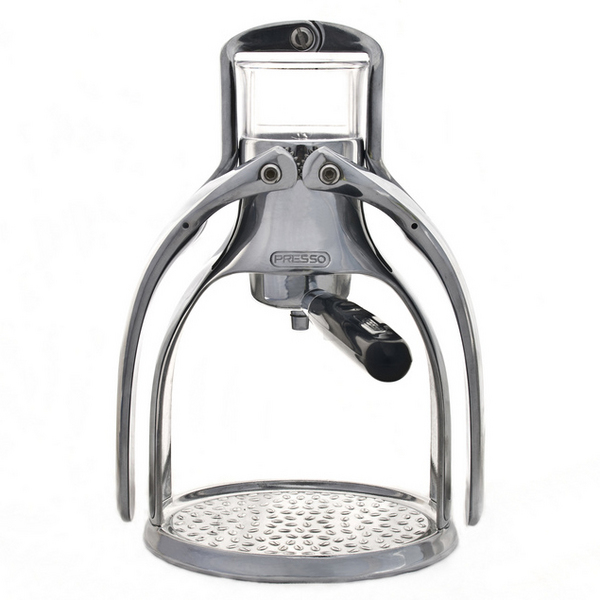 This is Presso, the environmentally friendly espresso maker. Using only a little elbow grease and the power needed to boil a cup of water in your kettle, Presso makes a great shot of espresso.
The Presso is a non-electric, hand-operated, and beautiful espresso coffee maker. With its simple and innovative design, it is also one of the most affordable ways to make great espresso all by yourself.
Not only is it smart at home, it's great on the go. Take Presso on vacations, camping, you name it.
Portable – Make espresso anywhere you can boil water
Up to 10 bars of pressure
Body made of recyclable aluminium
Easy to clean
Award winning design
Includes:
Hand-polished, aluminium Presso
Milk frother
Chrome portafilter
2 cup adapter
Combined coffee scoop and tamper
Instructions