The Cloud by Caroline Gomez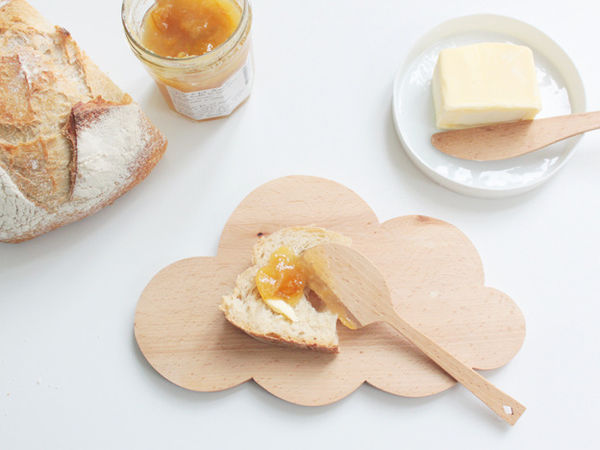 Oiled beech wood tea plate and cutting board by Caroline Gomez.
All creations are signed by Caroline Gomez and handcrafted in France, in limited editions. The craft can reveal slight differences between pieces of the same series, it does not affect the quality and finishing products.